Further moves towards becoming a one-stop shop
Blog kicks off
New supplier partners join up
Construction and Agriculture aftersales platform, Partsformachines.com, is stepping up its offer to the communities it serves, with the expansion of its website to include a blog and forum. It is also pleased to welcome some key new supplier partners to its expanding portfolio of top-flight brands.
From the outset, one of the longer-term key aims for Partsformachines has been to make the platform a "go-to" place for various different aspects of life for those in the agriculture and construction sectors. This interaction with its audience, was increased dramatically with the recent introduction of its Gen-2 platform, which brought with it selection widgets across its product sectors, increased product comparison capabilities and a News section.
"This process was never going to be something that kicked into place all in one go, at the outset," explains PFM Press Officer, Simon Maurice. "The first aim was to get the basic aftersales platform up and running – something we achieved according to our targets in 2021. In consultation with the marketplaces we serve, we recently launched the second-generation web platform, which has many enhanced features to cope with the increasing demand for the products and the vastly expanding part references on offer. One of the bi-products of this new platform, is the ability to inform our audience more about what is going on and get them more involved."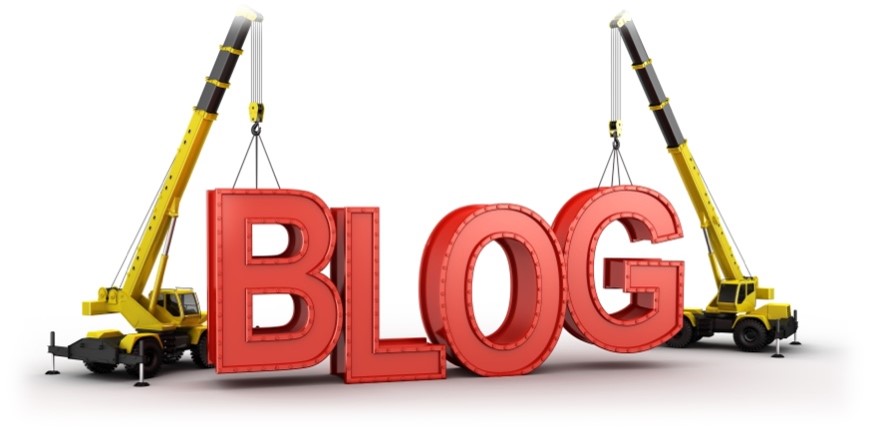 The Partsformachines blog, features a mixture of hot industry topics, tips to help improve life and business for those working in the industry, as well as buying guides for various product sectors.
The blogs are already up and running – and to illustrate the breadth of topic covered, the most recent blogs include a Power Washers buying guide, an Insider's Guide to Lubricant Technology and the important - and extremely newsworthy - subject of Right to Repair/Block Exemption. Through the variety of topics that the blog will cover, PFM hopes to both enlighten and assist its audience.
In the meanwhile, PartsforMachines has further enlarged its supplier partner base with a raft of new quality brands who service the Construction and Agricultural industries. It has also substantially increased the number of references offered by many of its existing supplier partners.
PartsforMachines is delighted to welcome global filter giants,
Mahle
to the ranks of its supplier partners. Further new names include
Ashtree
blindspot mirrors,
WAI Products
- who supply Alternators, Starter Motors and EV Cables,
OKO
Tyre Sealants,
Tohren
Hydraulic Seals & Spare Parts, and
Tigren
Industrial Products and tools, who are offering everything from Compressors through Welders and Cement Mixers to Power Washers on the PartsforMachines platform.
In line with its increasing audience and sales outside of the UK, PartsforMachines is also now able to offer its products in both Sterling and Euros.
"These are exciting times for all of us at PartsforMachines," continues Simon Maurice, "Now, with our constantly increasing sales as well as the enhanced functionality and expanding interaction with our audience, PartsforMachines continues to move ever closer towards being the one-stop shop that the platform's creators envisaged."
For media information please contact PartsforMachines Press Officer, Simon Maurice:
[email protected]
or telephone: +44 (0) 1923 269490 (office) +44 (0)7771597961 (mobile)
Further information
www.partsformachines.com
ENDS
About partsformachines.com
Partsformachines.com is the first comprehensive one-stop digital e-commerce platform for buying aftermarket products for machines in the construction, agriculture and industrial sectors. Revolutionising the customer experience for owners and operators of these machines lies at the heart of everything that Partsformachines.com stands for.
Partsformachines.com comprises a team of engineers who have joined forces to build this ground-breaking business. The team is experienced in selling industrial machines and growing e-commerce businesses and the portal will expand to become an industry hub for advice, comparisons, servicing and machine hire.
www.partsformachines.com